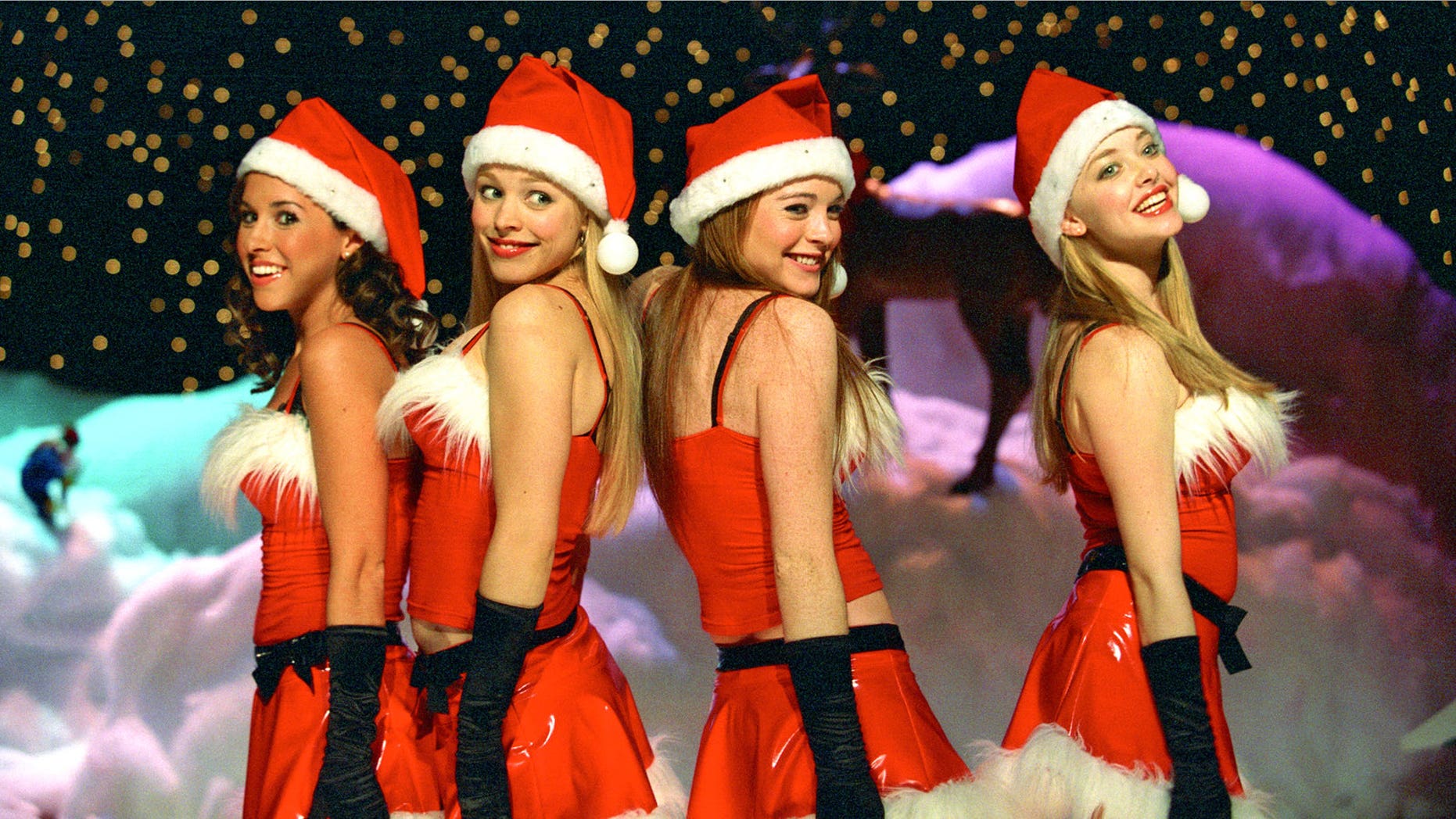 A group of five high school "mean girls" in Pennsylvania confessed to targeting a boy with false sexual assault allegations just because they "don't like him."
The boy's parents, Michael J. and Alicia Flood, have launched a lawsuit seeking unspecified damages, claiming the girls at Seneca Valley High School in Pittsburgh "conspired in person and via electronic communication devices to falsely accuse [their son] of sexual assault on two occasions." The parents dubbed the group "mean girls" in reference to the 2004 cult classic of a high school clique starring Lindsay Lohan. They are suing the girls' parents, the school district and the Butler County District Attorney's office.
The false accusations led to the firing of their son from his job at a swimming pool and he was then "forced to endure multiple court appearances, detention in a juvenile facility, detention at home, the loss of his liberty and other damages," according to a 26-page lawsuit obtained by Trib Live.
He is now being homeschooled and suffers mental health problems, the Flood family claims.
"[The boy] was basically being tortured in school by the other students and investigators, but the administration was only focused on protecting the girls who were lying," the family's attorney Craig Fishman told the outlet.
"Once the allegations were proven false, they really didn't care one bit about [the boy] and there has been absolutely no repercussions against the girls," he added.
The family is seeking unspecified civil damages against the parents of the girls, the school district, and the Butler County District Attorney's office.