There is no way this movie is suitable for a child...much less a three year old.
The first line shows some of what's wrong with "social media"
**********************
One little girl is being praised on social media for conjuring up a spooky theme for her birthday party: "The Nun."
Three-year-old Lucia celebrated her birthday in Monterrey, Mexico, on Monday, and decided on a party inspired by the 2018 horror film "The Nun" — an installment within the popular "Conjuring" universe.
"Her parents did not question it at all, they were very supportive of her wanting this theme, especially because Lucia was very persistent," Lucia's cousin, Andrea Villarreal, told My San Antonio.
Villarreal, who attended the party, shared photos on Twitter — which quickly went viral.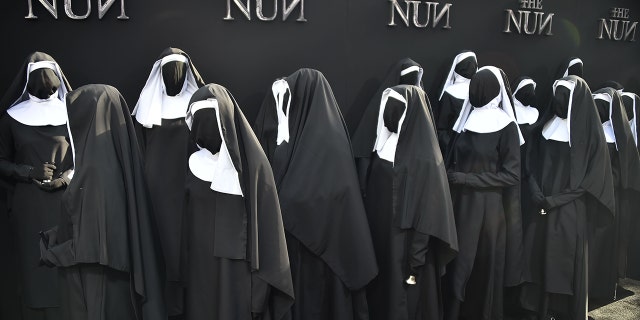 The "Nun"