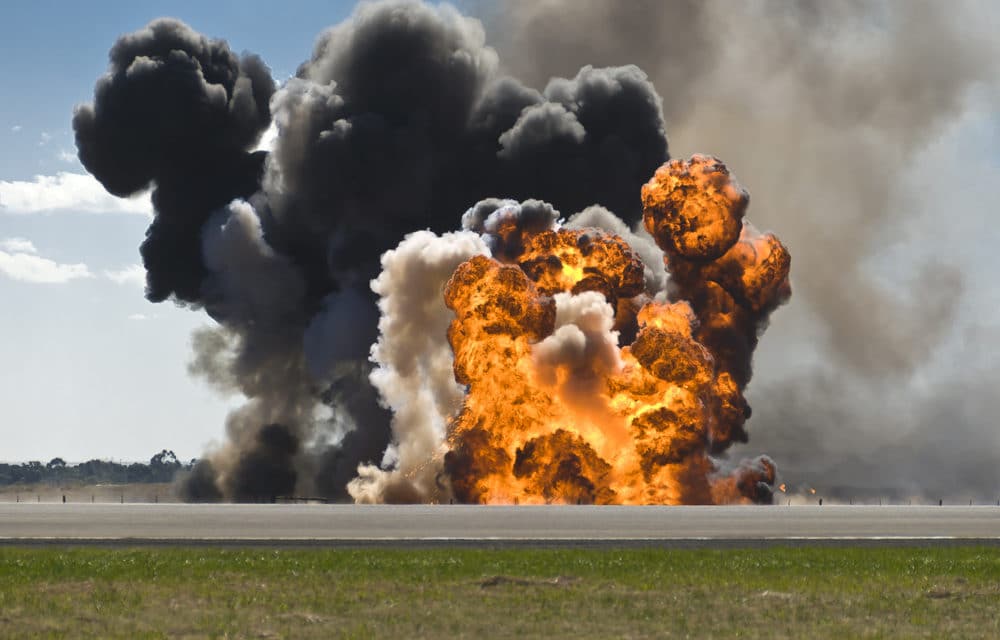 A Russian reconnaissance plane has just been shot down above the war-torn Syrian province of Idlib as a Turkish-backed operation against forces loyal to President Bashar al-Assad gets underway. Initial reports suggest the $7 million aircraft was brought down by Syria's Turkish-backed National Army. There are also reports the revolutionary faction had destroyed two Syrian government tanks during violent clashes.
The latest developments bring NATO member Turkey and Russian-backed Syria close to the brink of direct confrontation a day after President Recep Tayyip Erdogan warned the launch of a new military operation was imminent. Russian warplanes have continued to bombard rebel-held towns in northwest Syria again as Turkish artillery supported insurgent attacks elsewhere across the region.
In Geneva, the United Nations refugee chief called for a halt to the fighting to allow hundreds of thousands of trapped civilians to move to places of safety. Russia and Turkey back opposing sides in the nine-year-old conflict. The Kremlin, which has supported Mr al-Assad's push with air strikes against the rebel militia, said a clash between Turkish and Syrian forces would be a "worst-case scenario" and Russia would work to prevent the situation from worsening.