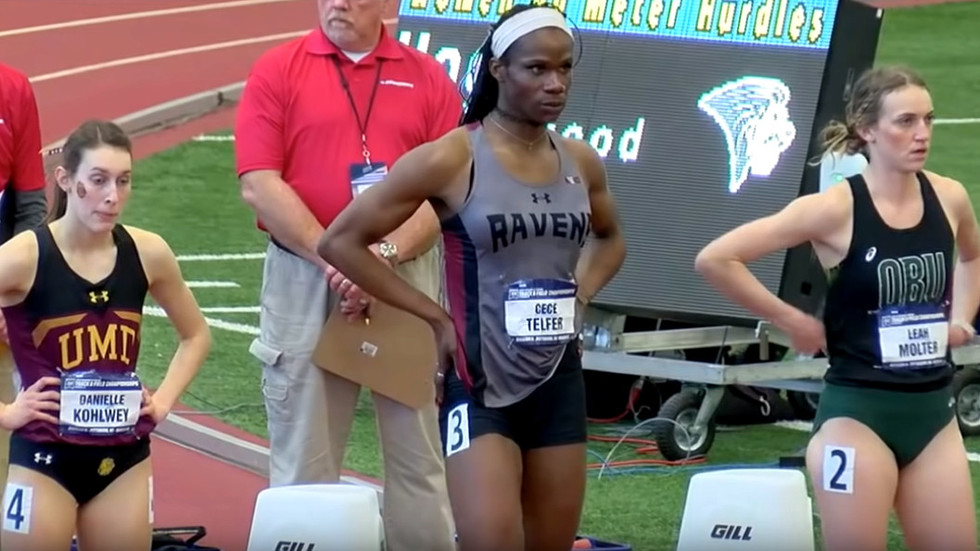 'Create a new category
US transgender runner Cece Telferm, who previously competed against men, has become embroiled in controversy after winning the women's 400m hurdles title – with many fans accusing the athlete of having an unfair advantage.
This is getting beyond ridiculous. Natural born female sport is now in absolute crisis and if this is permitted to continue unchecked, XX chromosome World and Olympic records will shortly be consigned to history. XX female athletes cannot beat CeCe, it's simply not a fair fight!
When a cowardly bully like this male brag's about beating women
because he can't compete with other males says a lot about him
and how mentally unstable he must be.