To real Americans...aka Republicans/Conservatives!! Take a hike anti-American lefties!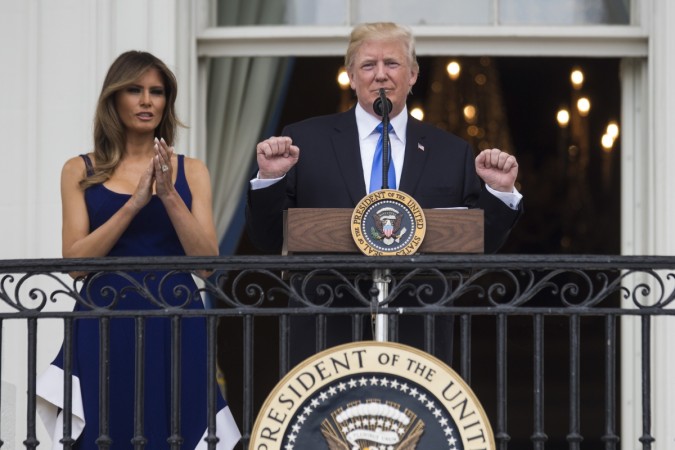 Original Post
Those offended by our free Country of America, our Flag, our POTUS,
our Judeo Christian traditions, our history as a Country from the
beginning to now, our SCOTUS, our Constitution, all branches of our
great Military. I know there's more that offends you but that's not half
as much as how much I'm offended by You.
Add Reply