Some racist, he has about five Jewish men at top positions in his business. His son-in-law is Jewish, as is his daughter Ivanka and her two children.
Trump's noted for marrying and dating lovely women -- lots of them. That puts him in the same class as Bill Clinton and JFK. Except, he's never been called a rapist, unlike Bill. Like JFK, he has good taste in women, unlike Bill.
Kara Young, one of the ladies he dated for quite a time never heard him utter a racist comment.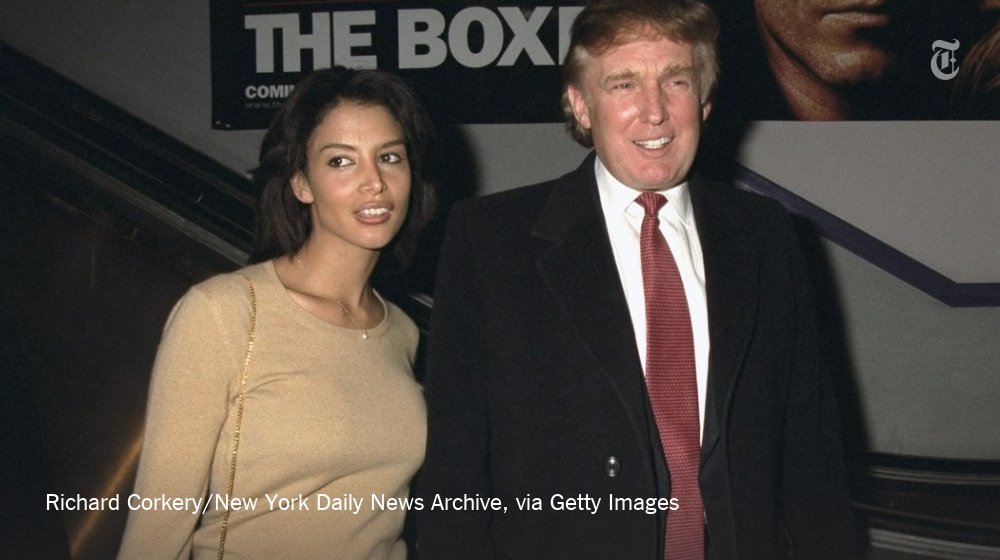 https://newsone.com/3732475/tr...rlfriend-kara-young/
Yes, Kara is black, at least as black as Obama.