Politicians of all stripes make big promises to get into office – but some of the most extravagant promises of the last century have come from socialist politicians pledging to reshape society as a utopia for all.
As socialist ideas enjoy somewhat of a resurgence among young Democratic lawmakers and their liberal base in the U.S., and troubled nations such as Venezuela and North Korea reel from the fallout tied to socialist policies, Fox News took a look back at some of the biggest promises of the movement and how they turned out.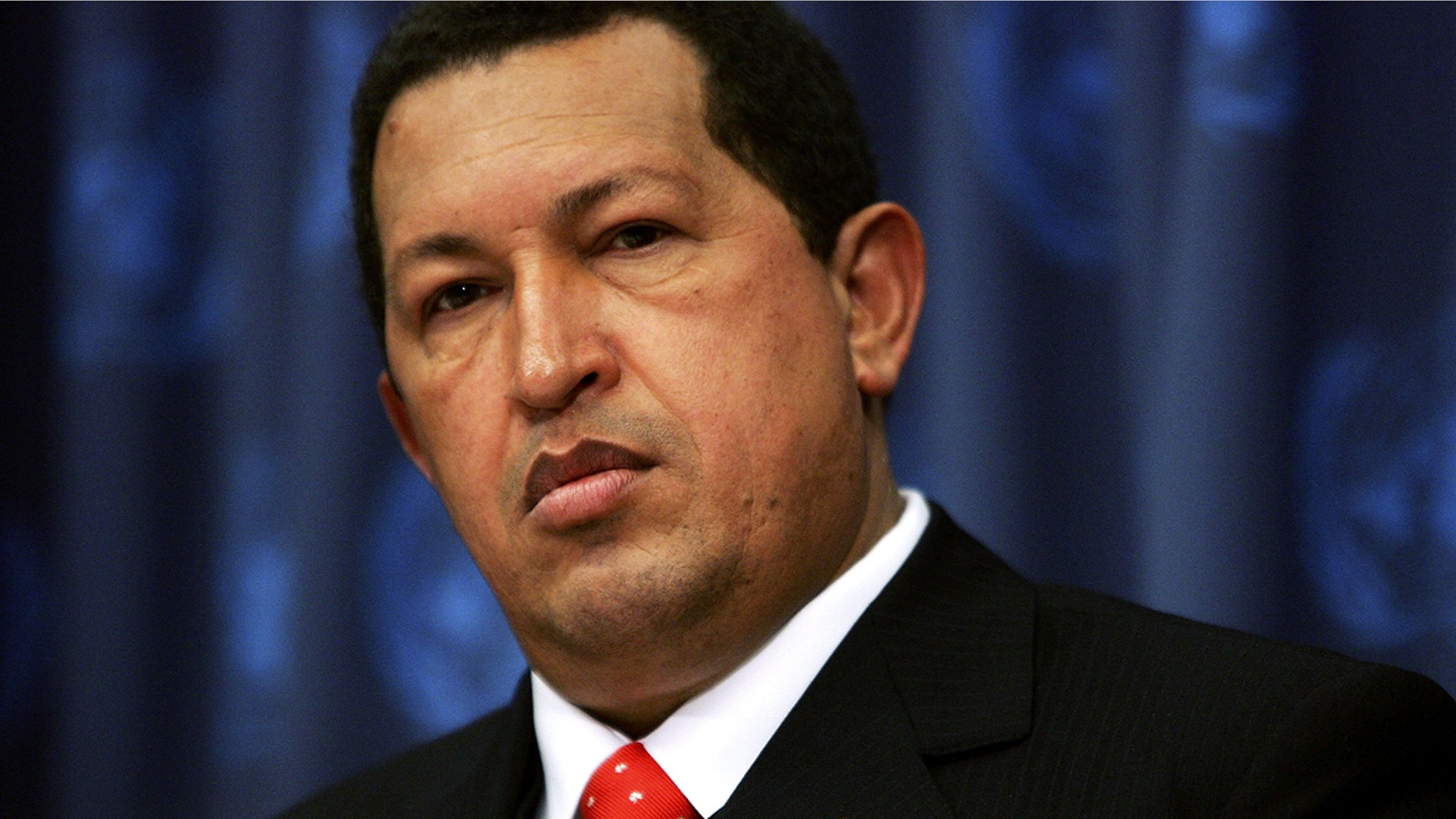 When Hugo Chavez came to power in Venezuela in 1998, he promised health care for all. In 1999, he got it written into the Constitution, which stated: "Health is a fundamental social right, an obligation of the State."
SOCIALISM RISING: UNIVERSITIES AND 'RADICAL' PROFS HELPING STEER LEFTWARD SHIFT IN POLITICS, CRITICS SAY
Chavez also promised to make wealth more equal, "overcome poverty" and mandate higher wages. He made initial progress in expanding medical care and reducing poverty, which was praised by Americans from Sean Penn to Michael Moore.
However, the success was short-lived. Experts say it was based on using existing wealth rather than creating new wealth.
"He took from the private sector that existed, and enjoyed buoyant oil prices, to buy off the electorate," said Fergus Hodgson, executive editor of Antigua Report, a Latin American business consulting agency.
The full report